Waterproof material
Waterproof material prevents water to come through, they have characteristics that keep rain and snow out and body dry. Water resistance is measured in the amount of water, measured in mm., Which can be pressed on the material before the water comes through. Waterproof fabrics made by laminating or cover material with a waterproof membrane.
1000MM:
Low performance. Normally used to cheaper products. Can be used for practical purposes.
3000MM:
Good and strong performance. Often used for products where the customer has high requirements to the garment's performance and quality.
5000MM:
Mycker good performance. Used for brands that have special needs for very good performance, for example, rain gear that will have high water resistance.
10.000MM:
Extremely good performance, mainly used for products to be able to withstand extreme conditions.
breathability
Material breathable allows sweat to get through so that it disappears from the body. Breathability measured in the speed sweat passes through the material. Measured in grams per m2 of sweat fabric for 24 hours (g / m2 / d).
To manufacture a breathable material is often done by using a membrane consisting of a lot of tiny holes. These holes are too small for a drop of water to pass into through but large enough to air molecules, and thus the sweat to pass out.
IN 800 G / M2 / D
Low performance, normally in soft shell jackets, create comfort for the wearer during physical activity.
800-3000 G / M2 / D
Medium performance, often used in ski jackets and some soft shell jackets.
Also used normally to rain gear to ensure that the body can breathe but still be kept dry.
OVER 3,000 G / M2 / D
High performance, normally used for professional ski jackets and other men's garments where a high breathability is important.
taped seams
To ensure that the product is completely waterproof can cover the seams with a special tape. This tape increases the product's properties and is used in rainwear and some ski clothes.
Laundry
On products with special properties as water resistance and breathability, it is important to treat them properly to maintain high performance and long life.
Washing instructions should be followed carefully and to use products specially designed for this type of material. It causes the membrane material will last longer and thus maintain the product the special features anymore. If not treated properly membrane becomes damaged and its special qualities disappear.
Gallery
10 Best GoPro Poles & Selfie Stick Reviews! (2018)
Source: jonsguide.org
1 oz. American Eagle Silver Bullion Coin
Source: www.free-bullion-investment-guide.com
2015 Holiday Gift Guide for Adult Colorists
Source: adult-coloring-101.com
Best Flooring for the Kitchen – A Buyers Guide …
Source: www.homeflooringpros.com
28 Inch Suitcase Sale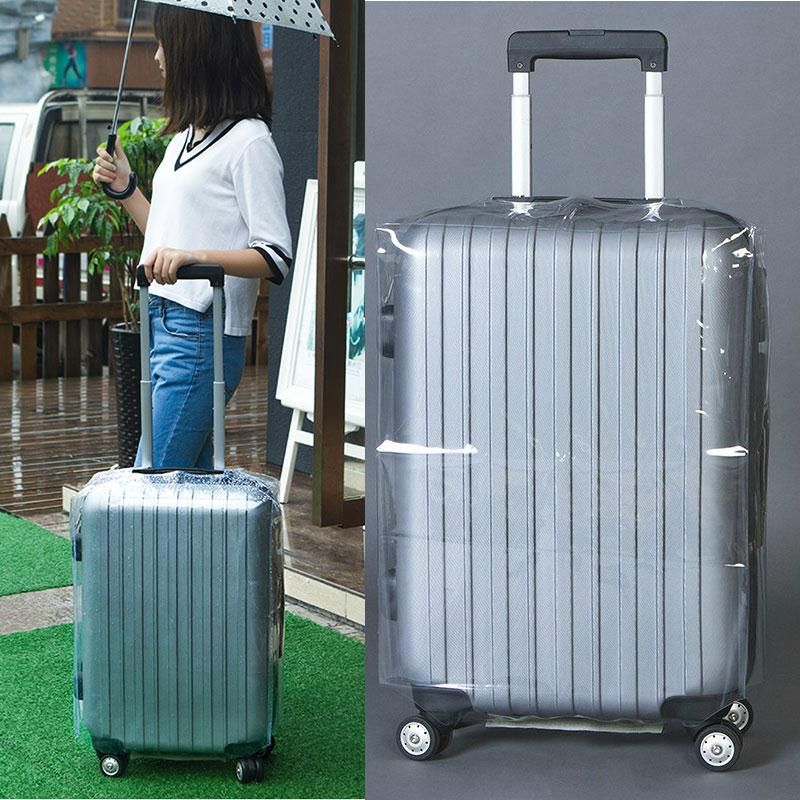 Source: mcluggage.com
Checkers Wheel Chocks | Rubber Truck Wheel Chocks
Source: dicausa.com
Men's Waterproof Boot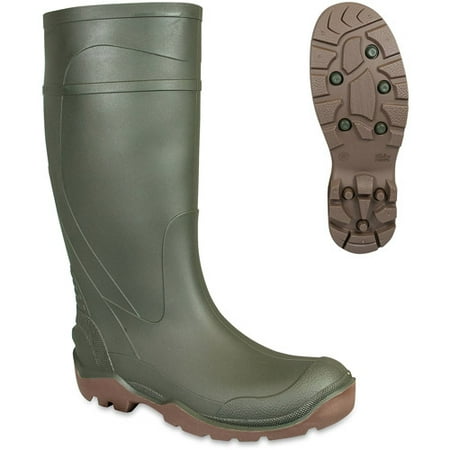 Source: www.walmart.com
Tartan Fabric Luxury Dog Bed Covers
Source: www.berkeleydogbeds.co.uk
The Handbag: A Visual Glossary of Purses
Source: www.scarves.com
Womens Animal Silus Black Neoprene Tall Wellies Wellington …
Source: www.ebay.co.uk
Conner Portland Rain Hat
Source: www.fedoras.com
80s Retro One-Piece Ski Suit
Source: www.shinesty.com
Sunbrella Boat Cover for Fits 21'6" LENGTH up to 120 …

Source: www.nationalboatcovers.com
Yaheetech Hyper Extension Workout Training Bench Fitness …
Source: homefitnesssupply.com
The North Face Venture Jacket in Black
Source: www.gluestore.com.au
SWELL Sporty Hot Bikini Bottom
Source: www.surfdome.com.au
O bag Classic in Sand with Brown Long Real Leather Handles
Source: www.obagonline.com
Moon Boot
Source: www.bibloo.com
Burberry Mens Shoes Suede and Canvas High-Top Sneakers …
Source: www.dellamoda.com
Waterproof Fabrics Buying Guide
Source: www.ellis-brigham.com