Everyone likes to have the good times recorded, especially when a great occasion is about to happen. For some years now, photographic essays have turned into a real fever: photographic essay for marriage, engagement, baptism, after the birth of a child, before an anniversary, among several other options that the imagination allows.
But what is the reason for all this? The widespread use of social networks like Facebook, Instagram and others, people are increasingly posting about their lives. In this way, we can conclude that the photos have never been so shared and seen by so many people, known or unknown.
The point here is that, although your camera is highly professional, you were not prepared to be a photographer. Do not know how to get the angles correctly, find the best positions for a perfect photo. So find a good pro who does it, worth every penny.
Here are some tips on how to leave the perfect wedding ceremony .
Choosing the Professional for Photo Essay
Learn to search
Everything in life requires research. Before buying any product or service make yours. Ask for portfolios, resumes, and schedule a meeting with them to find out what each one's real style is and ask for ideas on how to take photos. Depending on what each one says, you will be able to identify which one actually took "the spirit of the thing".
Do not look at the price
Of course, if you have a budget in hand, you can not go beyond it, however, hiring the cheapest service can give you a big headache and you end up having to redo the whole service. Review the previous work and ask for the contact of other clients to know their opinion.
Take all doubts
Ask, but everything you need. If possible, before the meeting with the photographer make a list of questions to not forget absolutely nothing. Remember: you are selecting someone for a job, it is a job interview. See how the product is delivered, times to arrive, the material of the photos, everything!
Take a test
Try to bring together all of the rehearsal professionals who will be involved with the visual part of it: the video, lighting, and the photographer. It is very important that the team can work in harmony so that one can complement the work of the other.
Talk to other customers
It is very common to hire services by appointment of friends and relatives. For example, when you need to go to the doctor, you usually ask for referrals to someone you know. The same can happen to the photographer. But still, check out other customers. Things may have worked out with one and wrong with another.
Gallery
International Resume Format Free Download
Source: www.pinterest.com
Volunteering Letter Of Recommendation
Source: www.confessionsofasecretshopper.com
Economic Analysis Of Law Outline
Source: bamboodownunder.com
Writing a military to civilian resume
Source: www.ctopinhal.com
UC Berkeley Personal Statement Writing Help
Source: www.ucpersonalstatement.net
Firefighter Letter Of Recommendation
Source: www.confessionsofasecretshopper.com
Writing laboratory reports. If You Need Help Writing A …
Source: www.jamesriverarmory.com
Examples Of A Great Resume
Source: www.cheapairjordans4s.com
18 Best Images of Worksheets Career Strengths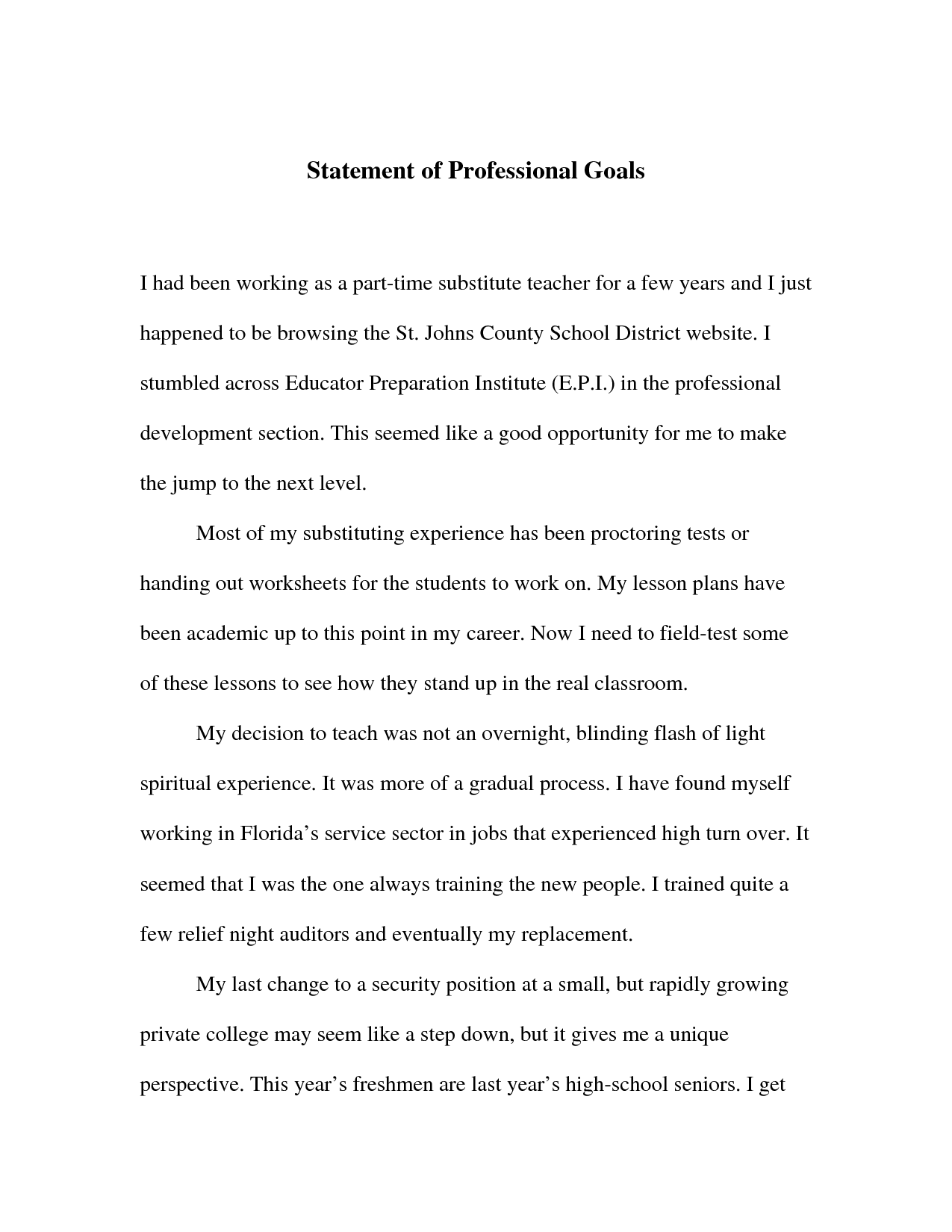 Source: www.worksheeto.com
Visit Our Website for the Best 1 Page Personal Statement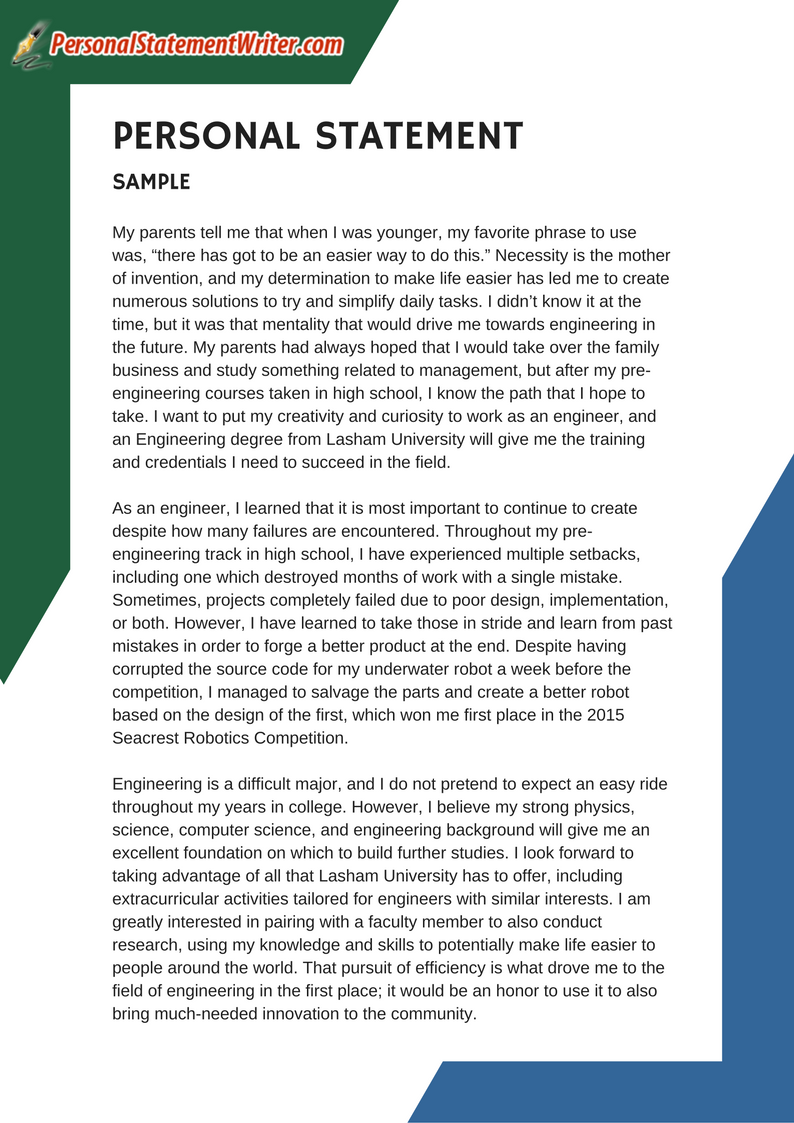 Source: www.personalstatementwriter.com
American Style Resume Sample
Source: www.pinterest.com
Event Sponsorship Request Letter Sample
Source: www.pinterest.com
Lesson 5 person centred and duty of care
Source: www.slideshare.net
Resume Format Examples For Students Samples Of Resumes …
Source: jennywashere.com
Poster Orientation & Size – Academic Posters
Source: libguides.tru.ca
Writing Competition Award Certificates
Source: certificatesinn.com
Biologist phd resume
Source: arayquant.com
english writing paper
Source: central-america-internet.com
Yangshuo, Guangxi
Source: www.cnto.org
Yangshuo, Guangxi
Source: www.cnto.org